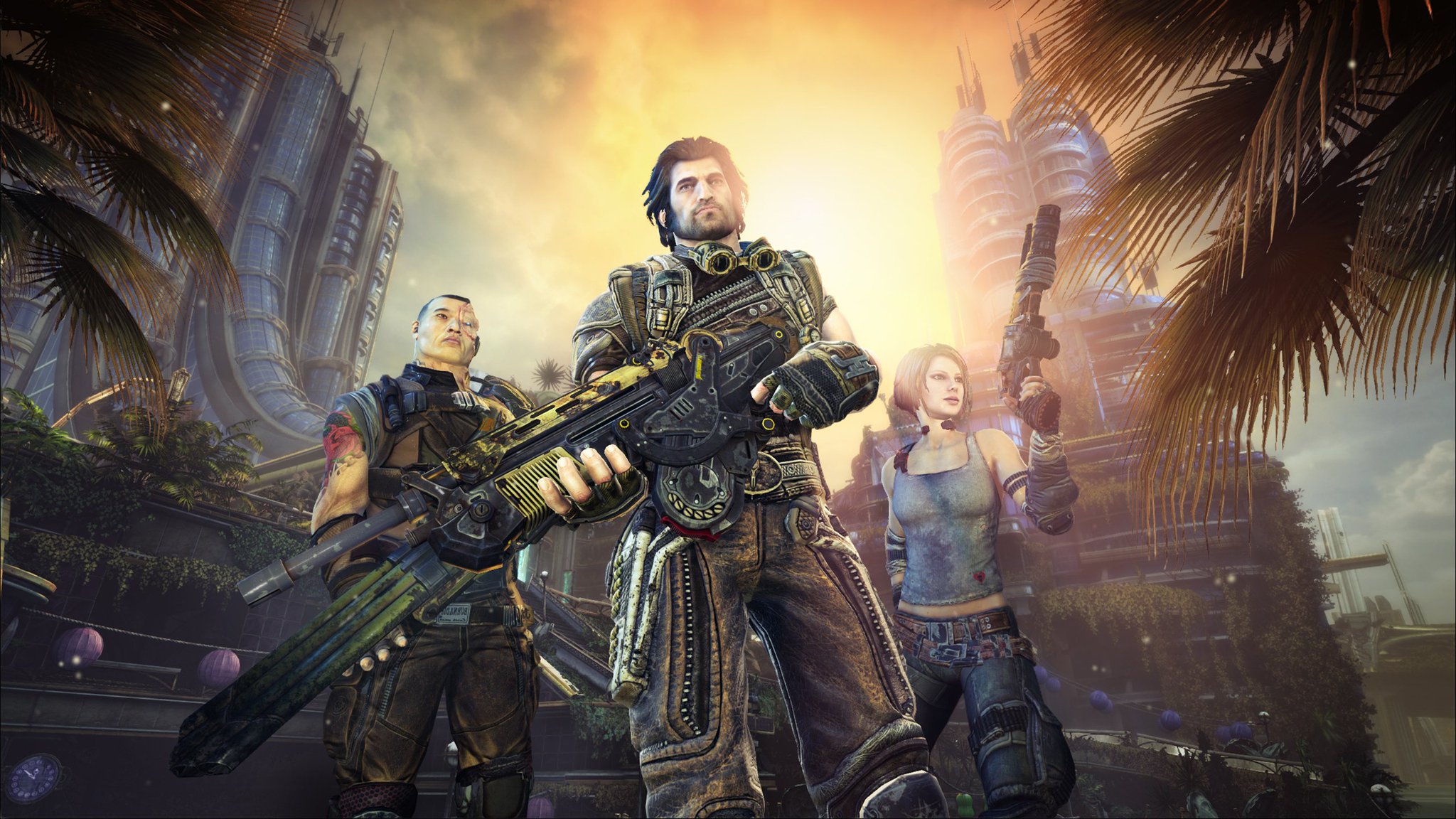 The iconic PS3 and Xbox 360 shooter by People Can Fly & Epic Games Bulletstorm might be getting the remastered treatment if this tweet is any indication.
twitter.com/Babylonian/status/742636284816986113
Hopefully this leads to a remaster happening, as the game was a lot of fun and could benefit from the higher power of the PS4 and Xbox One. More on this as the story develops.
Source: NeoGaf