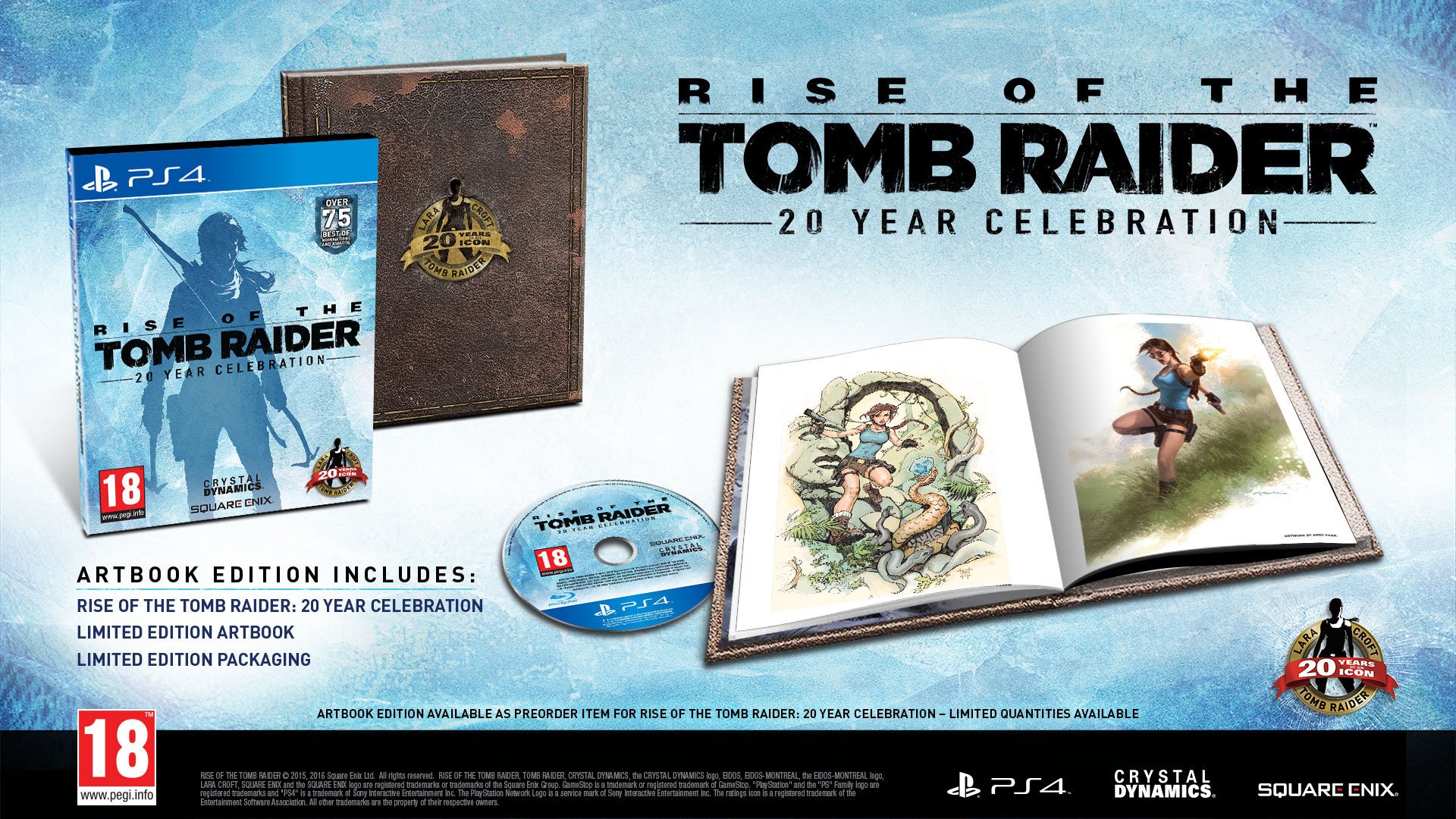 Square Enix announced that Crystal Dynamics Rise of the Tomb Raider, sequel to the 2013 Tomb Raider Reboot, is landing on Sony's PS4 platform this October. It will include a number of additions such as DLC from the season pass and new content.
Base Game Content
All DLC from the Season Pass
Unlockable Classic Costumes & Guns Inspired by past titles (Tomb Raider III cited as an example)
New Story Content Based Croft Manner
PS VR Support
Art Box Edition Announced
All extra content added outside of PS VR Support will be free for Xbox One and PC owners who own the season pass. This is great news for fans of the series, as the original release never made it to Sony systems. The game did very well on Xbox One and PC, so its great to see this title get more legs when it releases on October 11th.
Source: PlayStation Blog Post